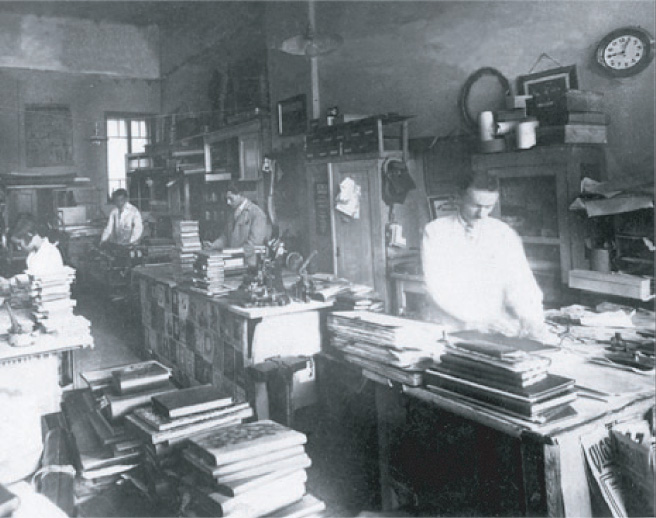 The predecessor of Kartonpack was founded in 1952, as a cooperative for the production of folding cartons and bookbinding. Located at a small bookbinding shop (No. 10 Saint Anna Street in Debrecen) and run by István Nagy, the cooperative opened for business.
After the foundation the activity has changed gradually: it was improved and modernized, and tended towards the manufacturing of packaging material. Today offset-printed along with modern proceeding technology (cutting, gluing) manufactured folding boxes have become the significant product.
The technological development and the dynamical improvement in the market required a newer and more suitable plant for the operation.
The company form has also changed: after the political and economical changes in 1990, it was transformed into a shareholding company, and since 1998 it has operated as a publicly-traded company. The presence of the company on the stock exchange has resulted in its current public and transparent operation transmitting reliability, since the trading with shares has less importance due to the low level of capitalization and share trading.